"Open Source" is where it's at.
We've been creating stunning websites since 2006, with feature-rich software, strategic integrations, and a cunning & artistic attitude at organizing and displaying your content to best capture and captivate your audience. We utilize the Award-Winning Joomla Content Management System, helping our clients achieve super high SEO rankings while empowering them to manage day to day tasks which help keep their website current and noticed. We provide a dedicated support system, private dedicated cloud server hosting, and implement a World-Class Firewall & SSL solution so your site is secure, virus & malware-free, and running on all cylinders 24/7/365. For what you'll get, the price you'll pay will be equally as stunning to you as your website will be to your patrons.
---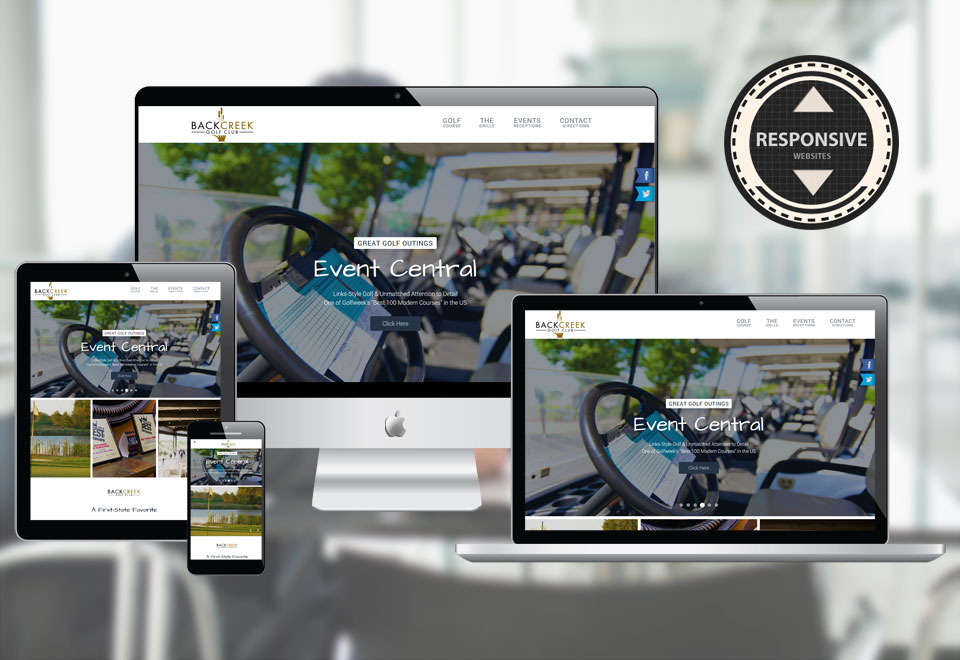 Responsive Website Design
We build you a stunning website that is ultra-affordable, uses cutting edge technology, and displays 100% of your content perfectly across any sized computer, laptop, tablet, or smartphone. We train you to easily manage the website content that needs to be updated on an ongoing basis, while we help "manage the tough stuff" for you. We possess the technical expertise for maintaining your technology & integrations, while providing the support & consultation you'll need to get the most out of your website at all times. Our goal is to forge a "technology partner" relationship with each client, so they can primarily focus on their business, while relying on us to make the expert decisions to keep their website on the cutting-edge.
---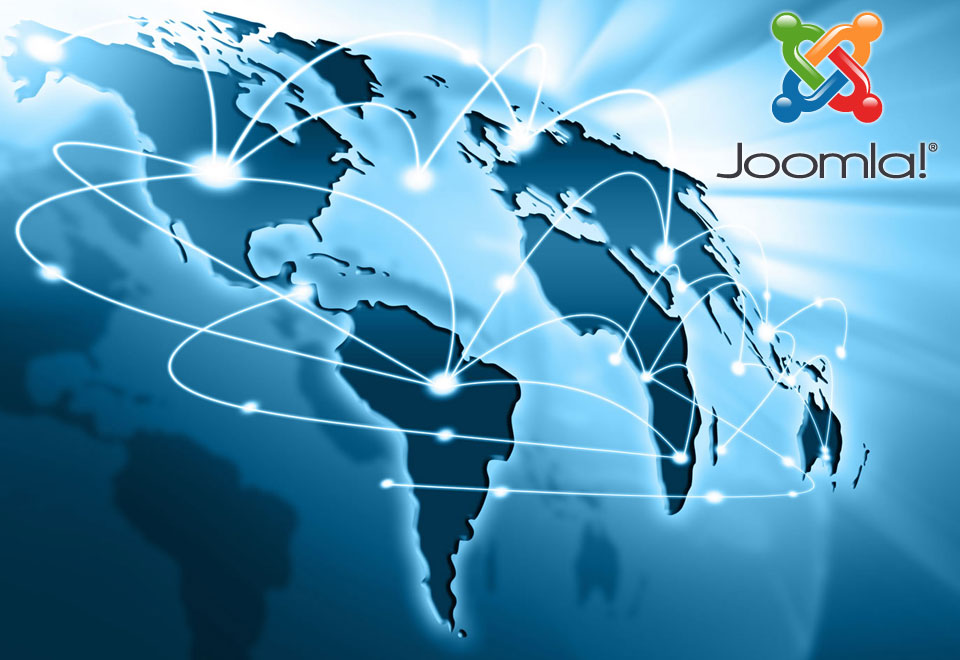 Open Source Technology
For those looking to build a cutting-edge website and harness its power, chances are it will probably start with an Open Source Technology platform. One of the most powerful solutions in today's website design world is "Joomla", and we've been working with it since 2006. The core software is created and maintained by experts around the globe, has won several awards worldwide, and now has over 200 million users and 100 thousand companies contributing 'extensions' to the overall project. We research and integrate software extensions with the highest customer review ratings, and our innovation and mastery of Joomla will keep your website way ahead of the curve!
---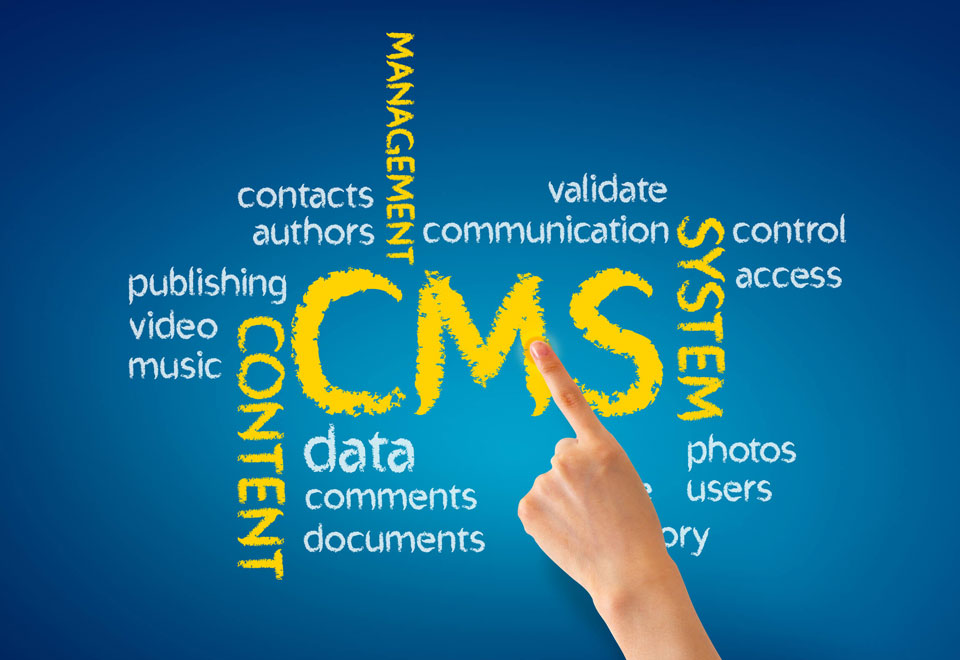 Content Management System
Our goal is to empower you to use the world's most powerful website editing software, so you can easily manage all aspects of your online presence whenever you need. If you can type an email or create a Microsoft Word document, we'll be able to teach you to edit the basics of your website. Anything else you want to learn...we're here to teach. The best balance we've found will have our clients learning how to manage the "day to day" aspects of their website, while leaving the more difficult tasks to us. We're simply a phone call away, here to ensure 100% of your website needs are met. The word 'no' doesn't exist in our vocabulary, unless you need us to do something "at no extra charge".
---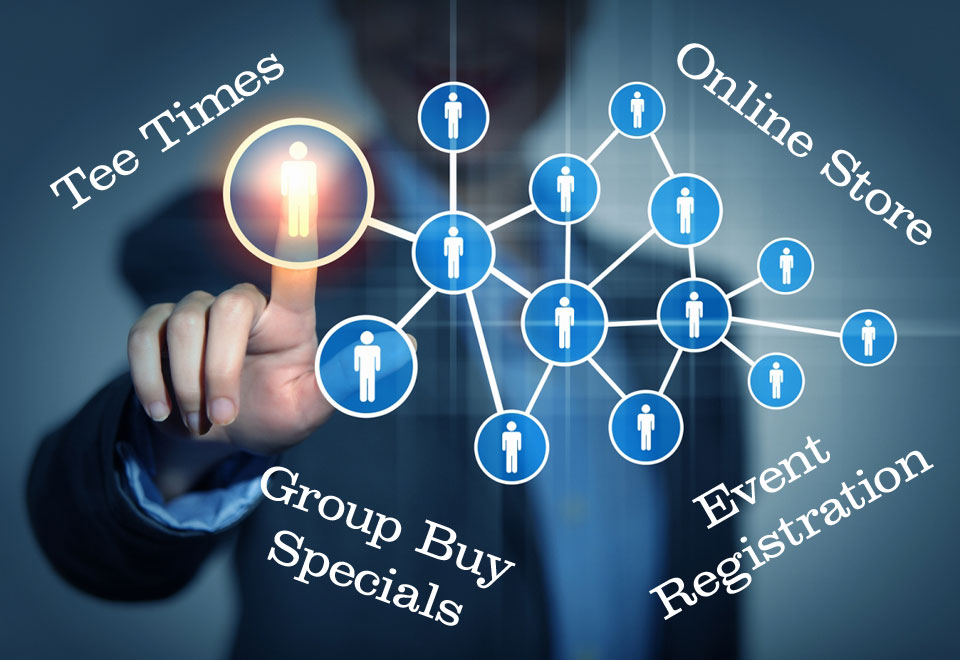 E-Commerce Solutions
There's no better place to have a 24/7/365 platform ready to make you money using your website. Whether you need an Online Store, Event Registration, sell Groupon-like specials, or just want the ability to sell Gift Cards and collect payments online, we offer true integrations certified "PCI Compliant", securely allowing your patrons to purchase online with complete identity protection in mind. This goes far beyond selling online tee times. It's the ability to promote & sell everything from merchandise or lessons, to collecting deposits or donations, or having events paid for exclusively online. Best of all, the money goes right into you bank account without having to dedicate any staff time (and money) to do the work!
---
How Does Your Website Stack Up?
How does your website rank or score considering all aspect of how it was built? Is it SEO effective? While the following tool is not perfect, it's a great indication of where you may be lacking. Simply click the button below and enter your Website URL, then click the "Get Your Answer" button. You DO NOT need to enter your email address. The results will be displayed on-screen. Our sites generally rank over 90. If you are below 70...you should consider the imminent need to upgrade your website. Test the websites of your competitors to see how yours stacks up, because it's very important your website performs better! If not, make us your first call.